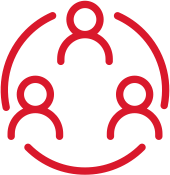 Purpose
We exist to glorify Jesus Christ by unifying Christ-centered churches for the good of Arlington, Texas.

Mission
We desire to see every resident in Arlington, Texas hear the Gospel of Jesus Christ by 2030.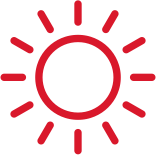 Vision
Imagine if every resident of Arlington, Texas had the opportunity to experience the light and love of Jesus Christ.
Our work together will start with a foundational strategy of prayer.
We will care for the city, through service and good works.
As we pray and care for the city we will always look for opportunities to share our faith.
BLESSEVERYHOME.COM
ARLINGTON.BIBILE
BLESSEVERYHOME.COM
Blesseveryhome.com gives you the tools to become a Light for Christ in your neighborhood. Join an ever-growing community of Christ followers who are devoted to being a Light in their neighborhoods through praying for, caring for, sharing the gospel with, and disciplining their neighbors.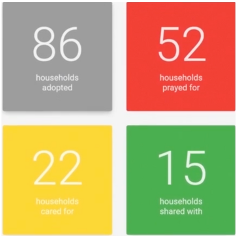 Track our collective progress
As we utilize the strategic approach as a city this tool will allow us to see in a very clear way how effective our efforts are to pray, care and share our faith with our city.
ARLINGTON.BIBILE